If you're looking for the best pc games of all time play, you've come to the right place. There are lots of PC Games to Play and not all of them are good Today we are going to check some best pc games of all time. Let's check out the best PC games of all time. Most of the games given below are trending and some of them are free to play.
These games were all time fun till now they are fun to play from GTA Vice City in 2002 to Read Dead Redemption in 2018 unlike Cybruhjunk 1977 and they will remain alive forever. and in 2021. Now let's check out the best games of Pc to play.
Best pc games of all time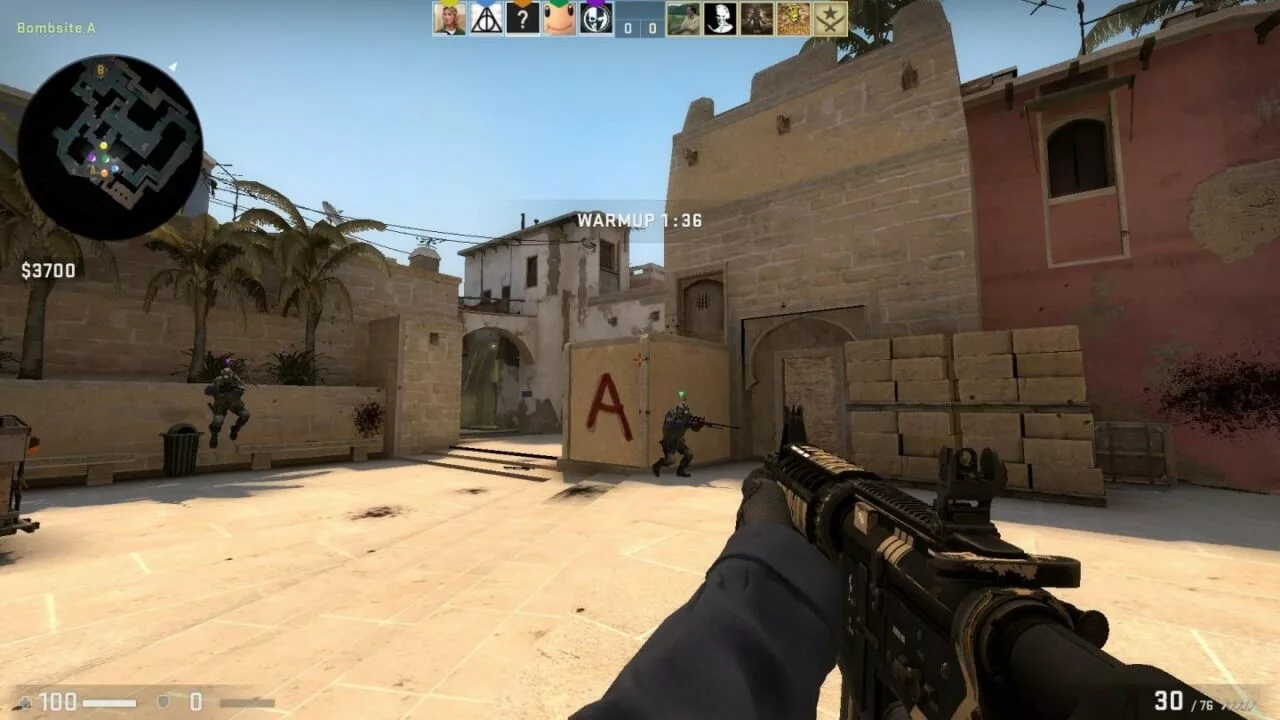 CS: GO
Counter-Strike: Global Offensive (CS: GO) is a multiplayer first-person shooter video game developed by Valve and Hidden Path Entertainment. It is the fourth game in the Counter-Strike series and was released for Windows, OS X, Xbox 360, and PlayStation 3 in August 2012. CS: GO remained the best Online multiplayer FPP game of all time and still it is fun to play. At the time of release, the price of the game was 12.99 $ but right now, there are two variants of the game available on Steam. One of them is free to play and the other is paid.
Minimum System requirements:
CPU: Intel® Core™ 2 Duo E6600 or AMD Phenom™ X3 8750 processor or better
RAM: 2 GB
OS: Windows® 7/Vista/XP
VIDEO CARD: Video card must be 256 MB or more and should be DirectX 9-compatible with support for Pixel Shader 3.0
FREE DISK SPACE: 15 GB
DEDICATED VIDEO RAM: 256 MB
Download Link: Click Here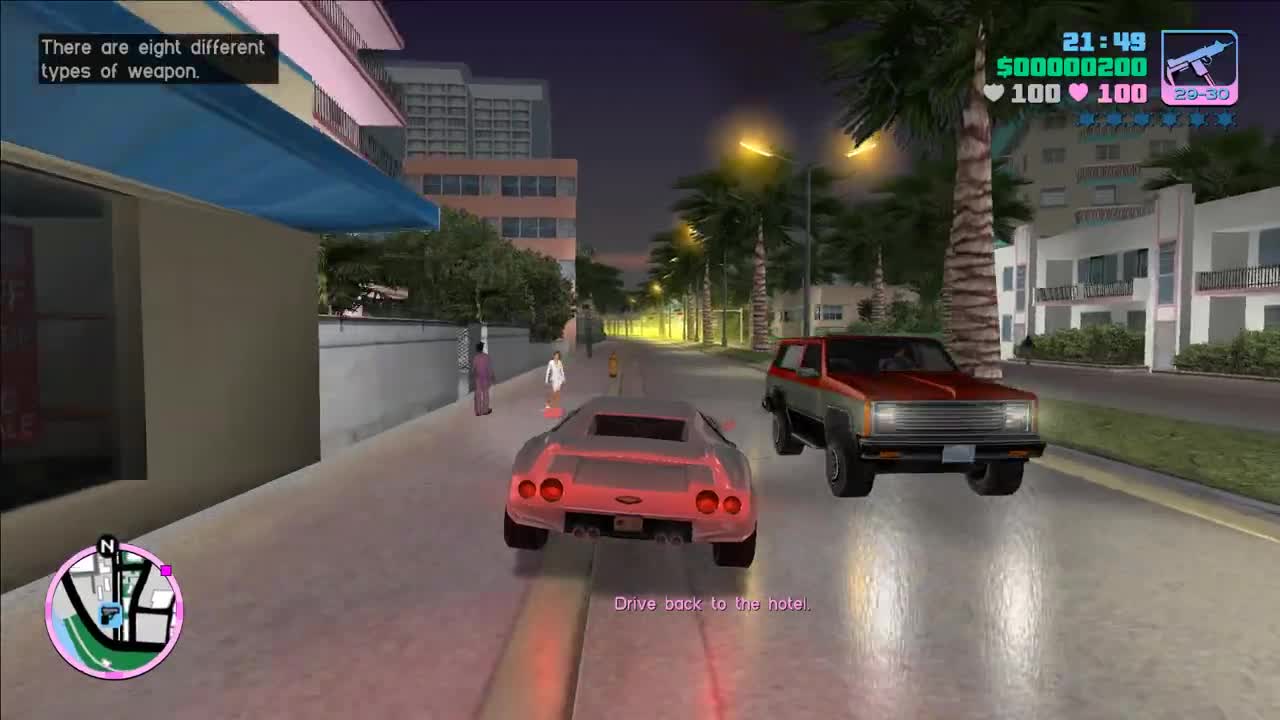 GTA Vice City
GTA Games are always being best open-world games and everyone's past and Favorite games of almost all gamers. So today, we are going to look at some most popular GTA Games for PC. Grand Theft Auto is the most famous game series in the world of gaming developed by Rockstar Games. And GTA Vice City is no exception in this. GTA VC was launched in 2002 and still in 2021 GTA vice city is everyone's favorite game till now it is one of the best pc games of all time. and there is no kid who has not played GTA VC.
GTA San Andreas
GTA San Andreas still being one of the best PC open-world games. Still, in 2021, GTA San Andreas (Called GTA SA) stands first in the list of best GTA games for pc. Even though it was released in 2004, still most people still play it. Everyone knows, GTA San Andreas was the best game of its time. Although, The graphics of the game is like the game of its time. But the GTA San Andres is still fun to play. Also, GTA San Andreas was the first game by Rockstar game that features a black man as a Protagonist. It is one of the best pc games of  all time
The story of CJ is very complicated but it was very fun to play. The story, Dialog, weapon make the game the best GTA Game. GTA San Andreas remains the best PC game of all time. There are lots of fan-made remastered for the game. Also, the system requirement of GTA San Andreas is very low and anyone can play it. Although, GTA San Andreas is set within the fictional US state of San Andreas – based upon sections of California and Nevada. which consists of three main cities: Los Santos (based on Los Angeles), San Fierro (based on San Francisco), and Las Venturas (based on Las Vegas).
Assassin's Creed 1
Assassin's Creed 1 was the first game by Ubisoft which focus on the ancient times when there were only sword weapons. Assassin Creed is an Action-Adventure game developed and published by Ubisoft Montreal. This game features a master Assassin Altair Ibn la Ahad who is sent to different territories to assassinate the templar ruler of that area who later gets a betrayal from his own master.
Assassin's Creed 1 is the best game and one of the best pc games of all time and all the other assassin's Creed protagonist follows the path of Altair in their perspectives game.
Assassin's Creed 4: Black Flag
Assassin's Creed IV: Black Flag is an action-adventure video game developed by Ubisoft Montreal and published by Ubisoft. It is the sixth major installment in the Assassin's Creed series. Its historical timeframe precedes that of Assassin's Creed III (2012), though its modern-day sequences succeed III's own. It is one of the best pc games of all time which features the best exploring environment.
Unlike previous games, gameplay elements focus more on the ship-based exploration of the seamless open-world map, while also retaining the series' third-person land-based exploration, melee combat, and stealth system. Multiplayer also returns, albeit with only land-based modes and settings. It is one of the best games for low-end pc.
The game's setting spans the West Indies with the three main cities of Havana, Nassau, and Kingston, along with numerous islands, sunken ships, and forts. Players have the option to harpoon large sea animals and hunt land animals. For the first time in the series, naval exploration is a major part of an Assassin's Creed game, where Edward Kenway captains the Jackdaw, a brig he captures from a Spanish fleet in an early game mission.
Red Dead Redemption 2

Red Dead Redemption 2 is a 2018 action-adventure game developed and published by Rockstar Games. The game features both single-player and online multiplayer components, the latter released under Red Dead Online. It is one of the best pc games of all time. There are lots of features, dual welding guns, horse riding experience, Steam engine trains, hunting, story, swimming, and many more things to do in-game.
Minimum System Requirements:
CPU: Intel Core i5-2500K / AMD FX-6300
RAM: 8 GB
OS: Windows 7 SP1
VIDEO CARD: Nvidia GeForce GTX 770 2GB / AMD Radeon R9 280, DEDICATED VIDEO RAM: 2048 MB
FREE DISK SPACE: 150 GB
Download Link: Click Here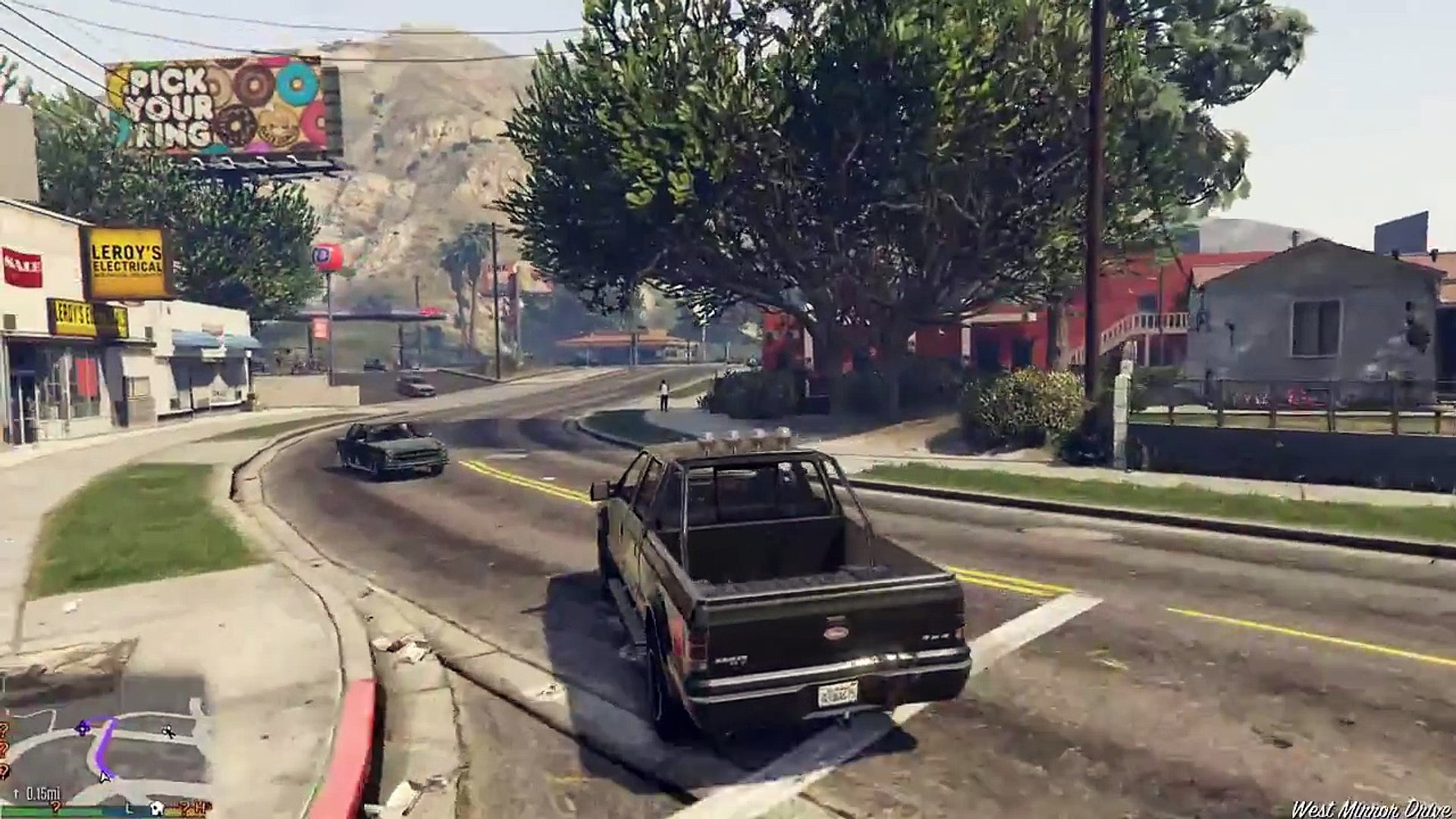 GTA 5
GTA 5 is the best GTA game ever and also the best open-world games are the best pc open-world type game and it is not only because of its graphics but also it has lots of realistic features real car driving experience and a game by which you can never bored. It has lots of modes, interesting stories, a selectable protagonist,s and many more things. Although GTA 5 was released in 2013, still there is no game that meets the fun level of GTA 5. It is one of the best pc games of all time.
Also, there are two types of online modes of GTA called GTA Online and GTA 5 Roleplay where you can enjoy with your friends. GTA 5 has 3 Protagonists- Franklin, Michael, and Trevor. Also, GTA 5 has lots of cars, bikes and you can do a lot and can never by bored. Although the system requirements of GTA 5 are high and require almost 90 GB of Space. As we know, GTA 5 is set in the fictional State of Los Santos which is based on Los Angles.
PLAYER UNKNOWN'S BATTLEGROUND


PlayerUnknows's Battleground Popularly known as PUBG is an online multiplayer Battle Royale game developed by PUBG Corporation (a subsidiary of KRAFTON inc.) The game contains lots of modes and different maps with both TPP and FPP type gameplay. the basic Battle Royale contains a total of 6 maps offering different weather conditions. For winning, a player needs to survive with 100 other players and the last surviving players get the chicken dinner. This game is one of the best pc games of all time.
CPU: Intel Core i5-4430 / AMD FX-6300
RAM: 8 GB
OS: 64-bit Windows 7, Windows 8.1, Windows 10
VIDEO CARD: NVIDIA GeForce GTX 960 2GB / AMD Radeon R7 370 2GB
FREE DISK SPACE: 30 GB
GTA 4
GTA 4 was one of the most underrated games and one of the most realistic best GTA Games developed and published by Rockstar Games. But GTA 4 was known for its awesome ragdolls and Physics that was too much at the time it was released. Also, GTA 4 has real-life driving experience, high graphics, and better reality. It is one of the best pc games of all time.
Most people say GTA 4 is better than GTA 5 in terms of Physics but GTA 5 is better in Graphics. GTA 4 was released in 2008 and still in 2020, there is no game that meets the realism and physics of GTA 4. GTA 4 features one protagonist Niko Bellic who is a Siberian. The game is set in the redesign version of Liberty City from GTA 3 which was based in New York City.
Also, Check out our posts related to PUBG:
All GTA Game ranked from worst to best
M416 vs Scar-L: Best gun for Medium and Close range?